Maitake Miracle Mushroom?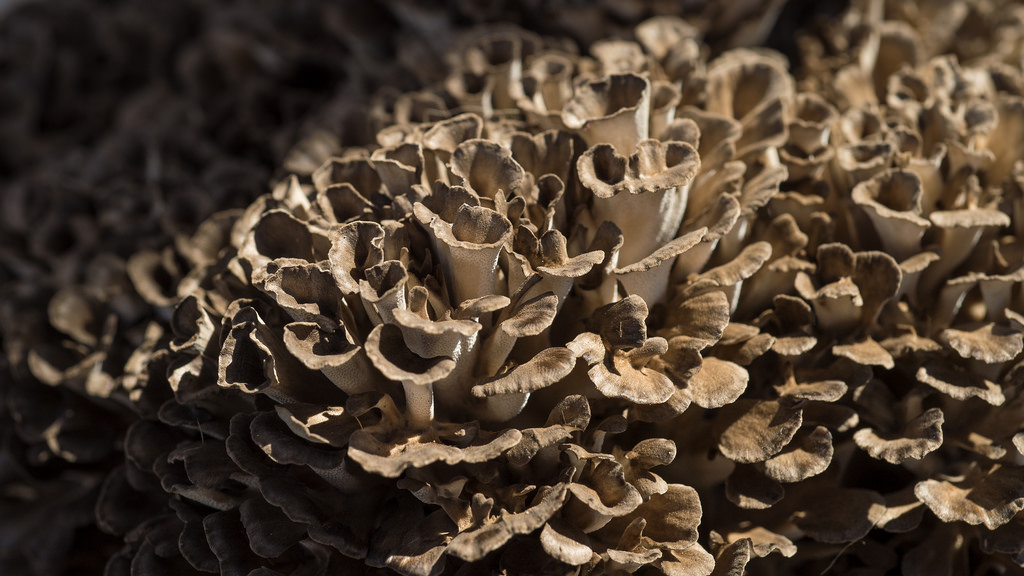 The maitake mushroom (Grifola frondosa), commonly called "hen of the woods" in the United States and Europe, and "the dancing mushroom" in Japan, is a soft polypore mushroom (unlike many other polypore mushrooms that are hard woodconks), making it one of the few polypores you can cook with. Maitake mushrooms grow predominantly on the base of oaks and elm trees in temperate hardwood forests. These mushrooms can grow to be giants, harvested at over one hundred pounds.
Many people eat maitake mushrooms solely for flavor profile and nutritional value, however maitake mushrooms do also have a number of medicinal properties.
First, several studies show it modulates glucose levels, which can be especially important for limiting the development of Type 2 diabetes.
Maitake mushrooms have also been widely researched for its effects on the immune system and various cancers. These mushrooms cause apoptosis, or programmed suicide, of cancer cells and prevent the formation of blood vessels that tumors need to grow.
Studies show that hen of the woods can stimulate immune system cells and can stimulate both the innate immune system and adaptive immune system.
These mushrooms also contain antioxidants which may inhibit the enzyme cyclooxygenase (responsible for formation of prostanoids, including thromboxane and prostaglandins such as prostacyclin, which can cause pain and inflammation).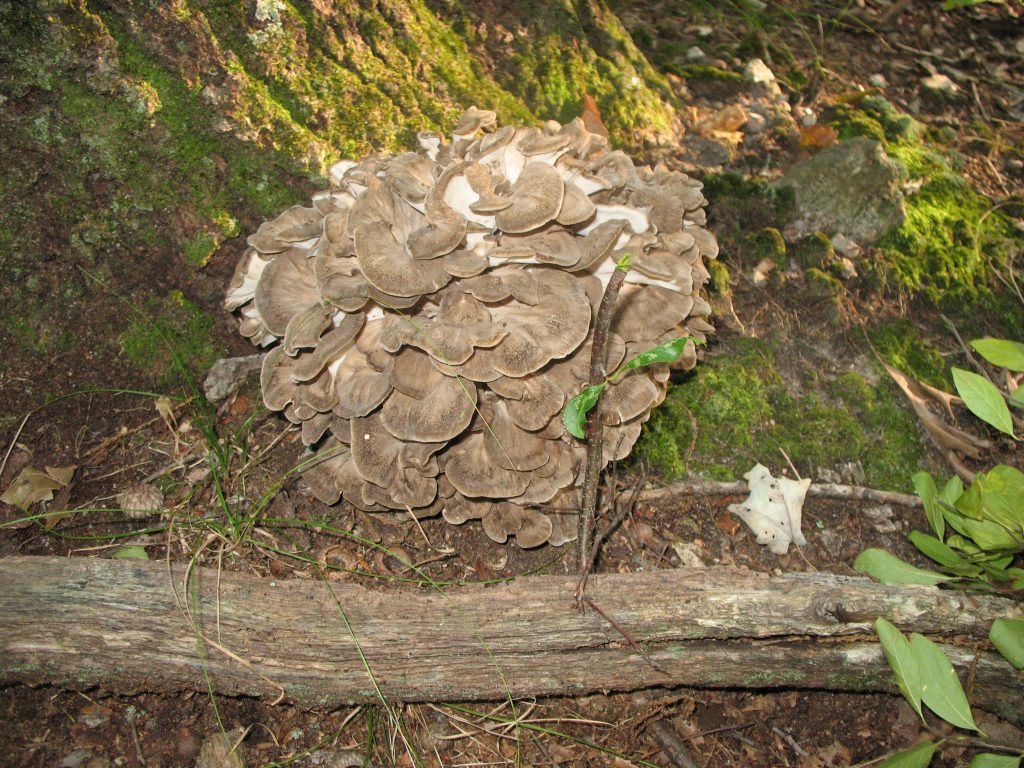 Whole maitake mushrooms can be eaten as is or supplemented with powdered or liquid extract. Fresh or dried maitake mushrooms go great with eggs, grains, or vegetable dishes. Some people even grow their own fresh mushrooms with this simple maitake grow kit, or for those who know more about cultivation, with liquid culture. You can also take supplement capsules, or make maitake tea with liquid extract or extract powder.
You can find more information on these miracle mushrooms and which supplements we recommend here.
Thanks for reading,
–MM